Digital Marketing Services
Luam can help you to get more sellings
First, you need a
Website Prepared
A prepared website means that, in addition to having good design, and attractive content, it should look good on mobile devices, in all sizes. Also, the user must be able to easily contact you, with a form, a phone button or WhatsApp button.
Does your website already meet the requirements?
Now you must bring traffic to your website!
Without visits you will not be able to sell. Digital marketing helps you get visits!
You must make your potential customers visit your website. The fastest way to achieve that is with paid campaigns. There are 2 payment campaign platforms that are the most used and have the best returns: Google Ads and Facebook Ads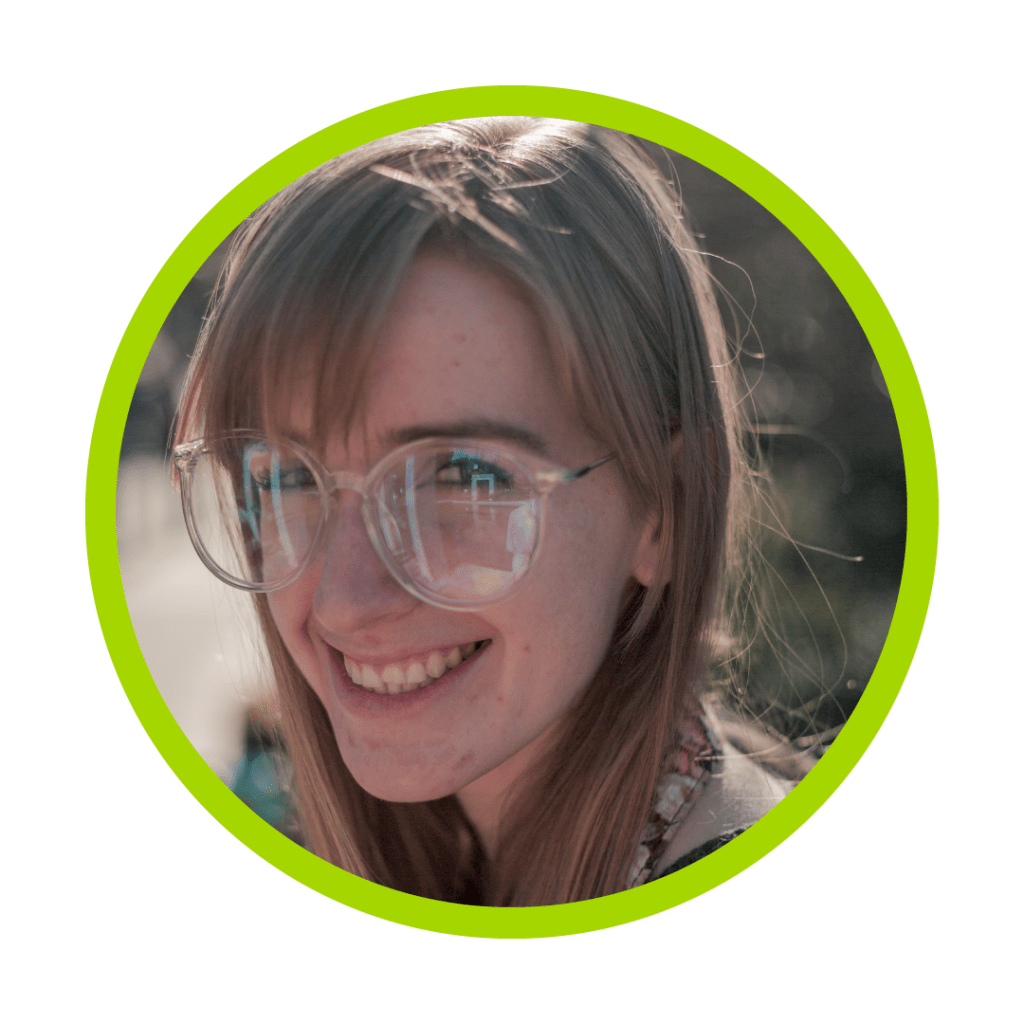 Do you already get users on your website?
Automate your sales processes!
Set up and automate your marketing actions and get the technology to work to take customers from the internet, while you dedicate yourself to your business.
Do you want a video call?
Write Us and we can schedule a video call or just an email if you prefer.